Yeah, you read the title right. McDonald's McFlurries are temporarily leaving McDonald's menus.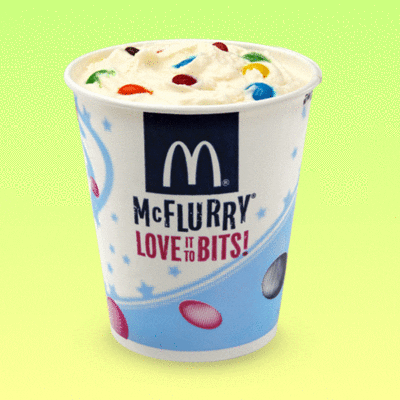 The year seems to be flying by. It's already springtime and the summer weather is fast approaching (well … for some of us, anyway). That being said, the demand for chilling treats will soon pick up. Treats like ice cream and popsicles are going to be trending, but McDonald's wants everyone to wait a second.
According to MSN, McDonald's announced that they're getting rid of their ice cream machines because the machine is always breaking down. Plus, the cleaning process for the machine was time-consuming, so they would deny customers the treat because of it. It's a real buzz kill, but corporate is seeking solutions to put an end to this.
McDonald's has a high demand for their highly-favored McFlurry treats and decided that it's time to invest in itself (and it's about time they did). Something had to change considering that summer is right around the corner and, by denying people the right to buy ice cream, it was hurting their sales.
Coming soon, an Italian company called Carpigiani will be manufacturing the new ice cream machine. It's said that the new technology is much easier to clean and might have more options to choose from other than Oreo and M&M's.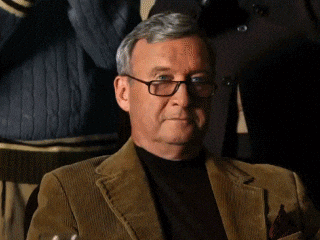 According to the Wall Street Journal, McDonald's will be replacing the outdated machines in both European and American store locations. There hasn't been a release date for when this will take effect nor is there a date for when the McFlurries will return. So, just hang tight and get ready!