Wow … time is flying by! The year is halfway over and the remaining holidays are about to hit the wallets — starting with Father's Day coming up on June 18.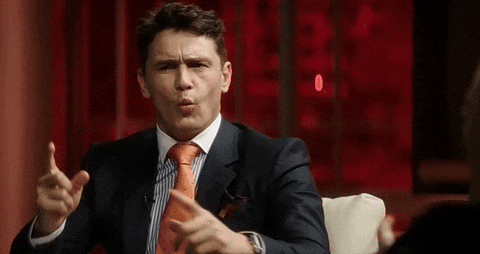 Men enjoy receiving gifts just as much as women do. They appreciate the thought and time put into finding them a gift as well as the message that comes with it. There are 365 days in a year (366 if it's leap year). Within that timeframe, people are so busy handling important matters in their own lives to the point where they forget to show appreciation for those in it —assuming that's one of the many reasons why there's holidays like Father's Day, Mother's Day, Thanksgiving, etc. It's like a timely reminder to pause and show gratitude to those who really matter.
Suggestions:
Some common gift ideas are watches, socks, under-shirts, food (steak or a crab tray) and alcohol. But before you rush to the store, why not reflect on his interests and hobbies. Does he like music, games, building things, writing or something else? Or think about something he's in need of. Has he been dropping hints about something he wants? Maybe a new grill? Seriously, just take a moment to think about it. What does he like to do in his spare time?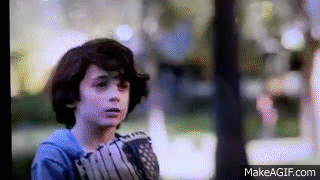 Some suggestions would be Michaels for the arts and crafts, Guitar Center for musical dads, Best Buy is well-known for having a good selection of electronic items ranging from games to laptops (if shoppers want to go all-out), and the list can keep going.
Another tip would be to add some laughter. Laughing is good medicine and makes a moment more memorable.
Online Browsing:
For those taking full advantage of the time they have, shopping online is a great way to find the perfect gift that can't seem to be found in-stores. Everyone knows that department stores like Target and Home Depot will get a lot of buzz and, even though Amazon isn't an actual store here (yet), they'll be racking in the coins, too. Another online site to visit is Etsy because they have unique handcrafted goods, as well as manufactured items not found in most department stores. Pinterest is definitely a go-to for DIY (do-it-yourself) gifts. Kids can find gifts they can make with just a little bit of glue and paper.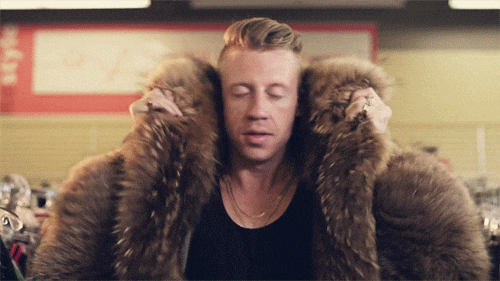 Restaurants:
If rattling the brain for a gift isn't ideal, that's fine. Taking him out to eat is always a great idea because who doesn't love food? His favorite restaurant should be the go-to spot or, at least, to a place that has food that he likes. Some out-of-the-box places would be: GLHF Game Bar, a bar and grill with a nerdy side, or Zodiac Bar and Grill, a Mediterranean Bar and Grill with hookahs.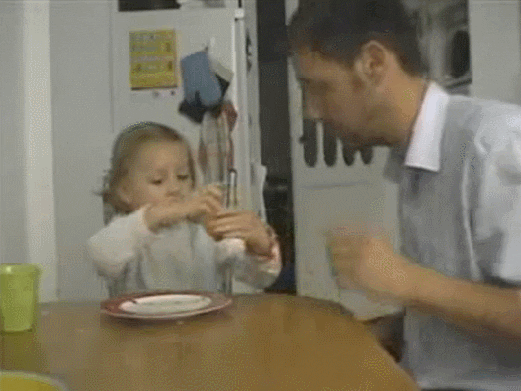 Procrastinators:
To those who won't read this article until the day before Father's Day, just know that it's still not too late. Shoppers can try places like Walmart or other department stores, and hopefully there won't be a long, boring line. Thinking back to the gift ideas mentioned earlier, why not visit his favorite clothing store or another store that carries something that fits his hobbies. Let's just hope they have that special gift in stock … but, if all else fails, gift cards are the safest route.