DON'T GO GROCERY SHOPPING HUNGRY
Grocery shopping on an empty stomach may take your shopping cart in the wrong direction. Hungry shoppers tend to buy more unhealthy items, leading to a higher grocery bill and a higher calorie count.
MAKE A GROCERY LIST AND STICK TO IT
Before going shopping, make a grocery list of exactly what you need. By sticking to the list, you will save time and money by not buying unnecessary items.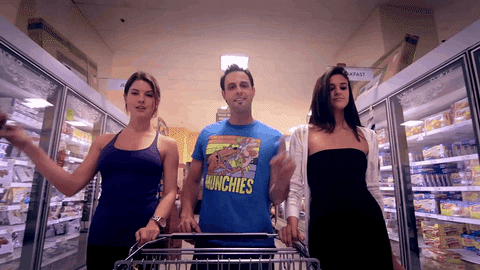 SHOP THE PERIMETER OF THE STORE
Have you ever noticed that the fruit, vegetables, dairy and protein are around the perimeter of most stores? By avoiding the inner isles, you can buy less unhealthy and processed foods, while also saving yourself some cash.
KNOW WHAT FRUIT AND VEGETABLES ARE IN SEASON
Fruits and vegetables that are not in season will have a higher price and be less in quantity. By knowing what fruits and vegetables are in season, you're not only helping the environment, but it's also the best bet for you and your wallet.
CHECK EXPIRATION DATES
When shopping, be sure to always check the expiration dates on products you are buying. This will prevent you from buying older products and will prevent the products from spoiling faster in your refrigerator.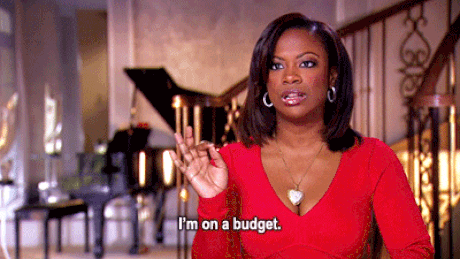 SHOP WITH COUPONS
Before shopping, check local sale ads to see what products are on sale. By buying these products, you will be able to save some serious money, just don't go all coupon crazy on us and make the people wait an hour behind you …
LOOK UP OR DOWN FOR CHEAPER PRODUCTS
Stores usually have the highest priced products placed at eye level on shelves. If you look on higher or lower shelves, you may be able to find similar products for a cheaper price.